Instructional Resources for Faculty
Virtual Campus for Students
Welcome to the Spring 2023 semester, Falcons!
If you have registered for a Fall 2022 course, you will be able to log into your MySolano account and access your online class by clicking on the Canvas Portal Icon.
Please allow up to one hour, after registering for a class, for Canvas to update before trying to access Canvas.
If you are not able to access Canvas, you will need to change your password by clicking on "Find Username/Reset Password" on the MySolano Login Page. Once you have changed your password, please allow up to one hour for Canvas to update and then try accessing Canvas.
Please contact de@solano.edu or call the DE office at (707) 864-7133 if you have questions regarding course accessibility.
Recognizing what is key to learning online is very important; while online education is similar in many ways to a face-to-face classroom, there are key differences to pay attention to. This means there are opportunities for expanding knowledge, but also obstacles that don't exist in a traditional space. This virtual hub is designed to both help the immediate transition to online learning, as well as provide key supports for future courses and learning.
Online learning requires three basic tools to get started. You will need to be able to access your email, find and submit online assignments and you will need to know how to join online meetings.
Use your preferred email at school. Instructors will send announcements to your preferred email (until campus email addresses are provided after the census date). If you already have a campus email address please use that email address and when you receive your email address, please use that email address.
Online classes use a learning management system called Canvas to assign and collect online work. Registered students have a canvas account, click "Access your course in Canvas" to learn more.
Online class meetings will usually occur in Zoom. Zoom is a video conferencing tool that works on computers, smart phones or tablets. Your instructor will send links to your lecture meetings through Canvas or email. 
Alternative Formats now available with Blackboard Ally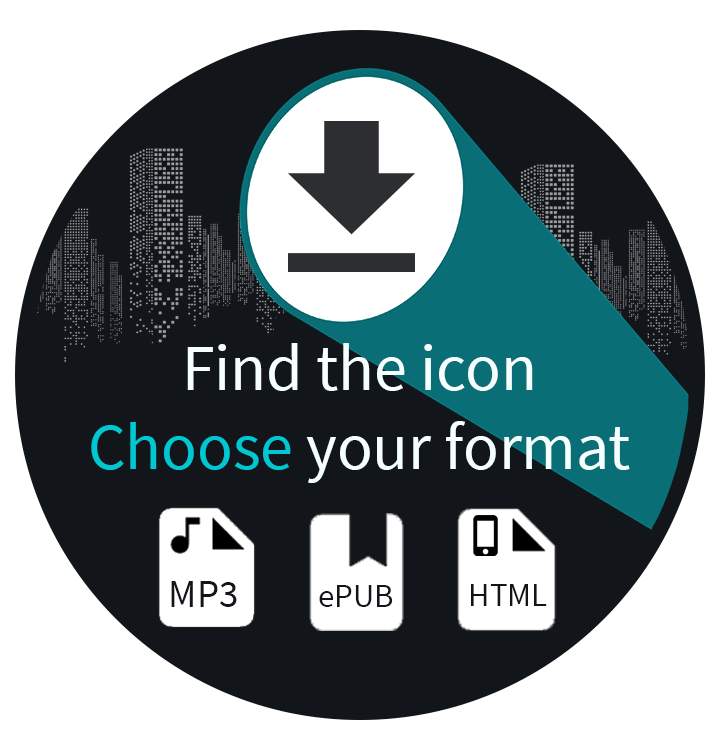 Join a Zoom Room!
Log into the Student Zoom Room and get live assistance with Canvas, Zoom, or any other technical issue you may be having.
Stay tuned for more Student Zoom Room sessions!
How can I get more help with online learning?
Online learning is not easier or harder than face to face classes. But this different mode of learning can require skills and resources that are unique. Each is important to your success and will require time to engage and master. If you have difficulty with the technology, the assignments or any other aspects of the course, your instructor is your best resource. Reach out to your instructor if you are having difficulty or do not understand an assignment.